Who are we?
ANH SMART VENTURE SDN BHD (943351-W) is a company that specializes in all kinds of T-shirt, Tracksuit, Uniform, Bags, Towel, General Quality Printing, Umbrella, Cap, Mug, Pewter, Diary, Calendar, Seminar Bag, Clock, Watch and etc. ANH are among the leading souvenirs stores in town.
Our mission is to provide quality services and products to our customer. With the vision of being the one stop souvenirs store in town, ANH are always up-to-date with every of our customer demand and deliver the item right on schedule. ANH also offer embroidery and silkscreen process to meet our customers' demand.
Up and running since 2008, there has been no greater pleasure for us than to serve the needs of our hundreds of customers, fixing them up with the various kaleidoscope of items we have to offer, from mugs to t-shirts to watches. In addition to the varieties we have to offer, punctuality and product quality go hand in hand.
ANH have an immense customer base who are beyond delighted with not only our product quality, but also our impeccable customer service. Our goal is to be able to reach one of the most shopped souvenir stores in Malaysia. ANH do multiple quality checking, testing out products before being shipped out, and making certain that we are always up to date with the customers' needs, ensuring a successful communication system.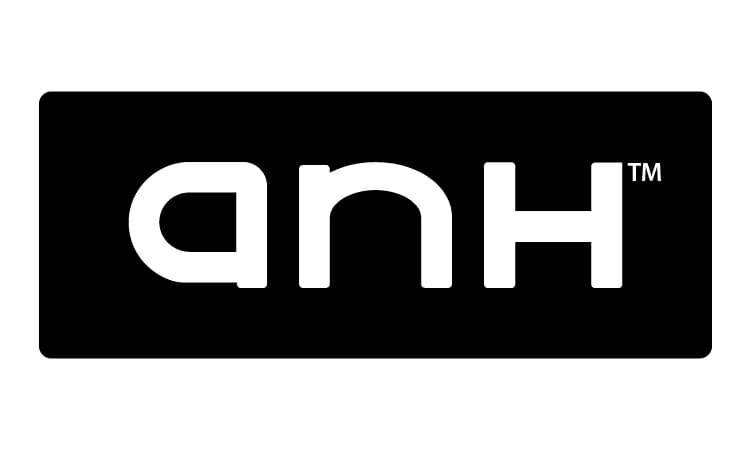 Revolutions towards digitalization and automation in t-shirt and souvenir printing.
DTG stands for "direct to garment" printing. It will directly applies the ink to the clothing item with inkjet technology Read More
The heat press machine gives you the opportunity to transfer your individual artwork or clothing materials Read More